THE REQUIREMENTS
Organizations may enter as a Healthcare Provider, Insurer, or Allied to the Field (suppliers, vendors, GPOs, Universities, Professional organizations, etc.)
Organizations that are Healthcare Suppliers and Insurers may enter as long as 50% or more of their revenue is coming from healthcare related services or supplies.
In addition, the applicants must:
Have at least 25 full- or part-time permanent employees working in the United States* 
Have a physical operation in the United States*
Be a publicly or privately held organization
Be a for-profit, not-for-profit, or a government organization
Have been in business for at least one year, at the program registration deadline
*employers and employees working in all US territories are eligible
HERE'S HOW TO ENTER
There are three different ways organizations can participate.
FIRST – As an individual organization having a single Federal Employer Identification Number (FEIN).
SECOND – As the parent (holding) company of multiple organizations with a single FEIN for all subsidiaries. The parent company must register and then survey all eligible employees working for that parent company.
THIRD – Subsidiaries of a parent/holding organization may register as separate entities as long as each subsidiary organization has its own FEIN. Organizations operating under one FEIN but have multiple locations, branches, facilities, factories, offices or stores, must include all locations in the survey process.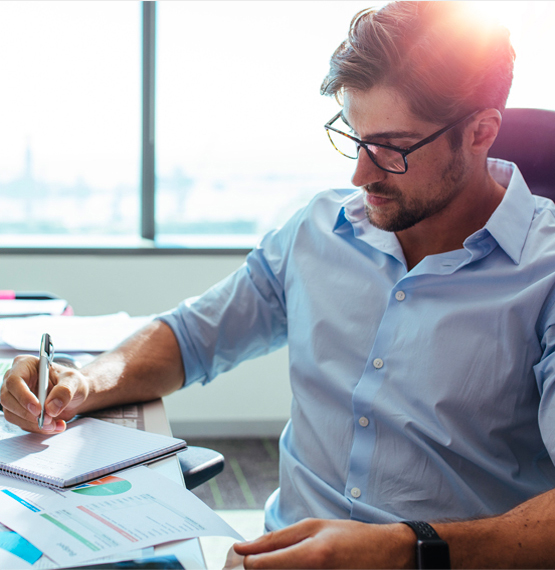 WHO TO INCLUDE
When you participate, all of your current full- and part-time permanent employees working in the United States should be included. This means everyone…from the line-level employees all the way up to the executives and from the on-site workers to remote employees. If they physically work in the United States, include them.